Hope everyone had a great Christmas and New Year's break. Now back in London after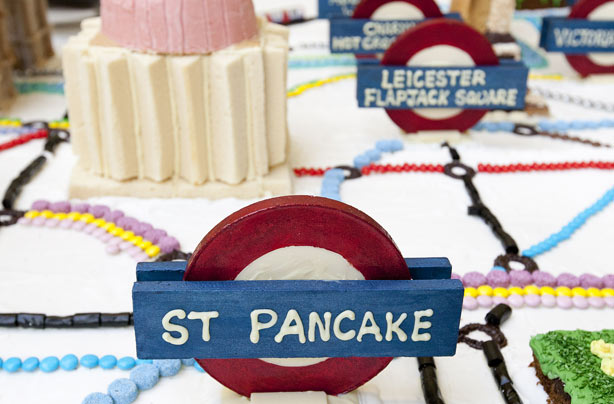 my holidays, I need to get used to re-adjust and get used to experiencing certain aspects of this city that I had not used or forgotten about during my break. The London tube, which celebrates 150 years today, is one of those aspects.
There are 270 stations on the official map, which makes it hard to get used to when first confronted with the tube map. Nonetheless, the tube map has been the subject of different re-interpretations. Many artists have wanted to contribute with their own version. In fact, there even is a Tube Map Preservation Society and a Tube map challenge!
I have posted a few tube maps that I have come across over time to celebrate the tube. Which one do you like the most?
Tube map simplified
Foodie tube map, from Cheese and Biscuits.
Artistic tube map.
As depicted in the Grand Theft Auto spin-off in 1999. See if you can spot any inacuracies.
A 3D tube map seen from afar. See a few other views on this page
The twisted tube map.
The Great Bear is a brilliant take on the tube map. Simon Pattison created it in 1992 by replacing the names of the tube stations with names of actors, philosophers, etc. I took it from Maeve Conway Fried's blog.
Sound map of London. Just click on one of the station name to hear a sound.
This is a cool map/ infographic by Michael Cropper.
Yes, even Google has published a dedicated doodle.
Which one did you like the most?